FinTech Hive goes live in the DIFC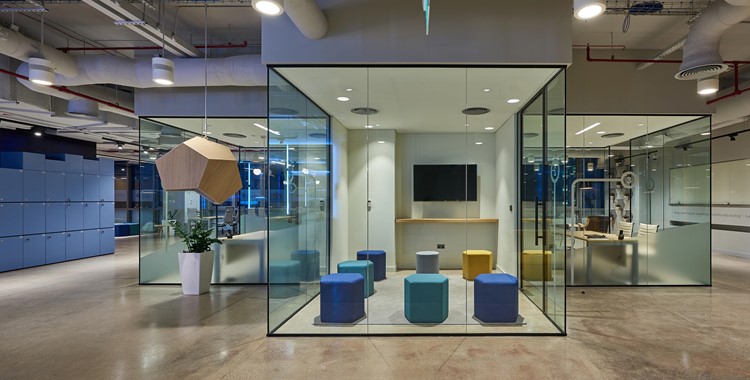 The FinTech Hive goes live.
The FinTech Hive at the Dubai International Financial Centre (DIFC) on Monday began its inaugural accelerator programme with 11 shortlisted financial services technology startups from around the globe, including two from the UAE.
The FinTech Hive, the region's first financial technology accelerator, announced earlier this year in partnership with Accenture, brings together emerging technology leaders and entrepreneurs to address the needs of the financial services industry. The programme provides a platform that allows nascent technology firms to collaborate with top regional and international financial institutions to develop fintech business ideas, which in turn will benefit regional financial institutions and Dubai's economy.
The global fintech sector - more established in the markets such as the US, the UK and Asian jurisdictions including Hong Kong and Singapore - has attracted more than US$50 billion in investment since 2010, according to Accenture, but the Middle East and North Africa region has received around 1 per cent of this figure.
The DIFC accelerator intends to bridge that gap and drive innovation by offering the shortlisted firms the opportunity to develop, test and modify their innovations and create tailor-made solutions that will fit the needs of the regional financial industry.