1st Place - Golden Helmet Award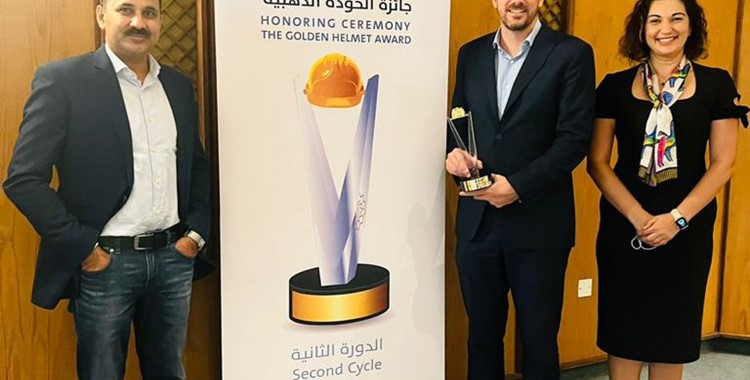 We are extremely honoured to announce that today we were awarded 1st place at the prestigious "Golden Helmet" Safety awards by Abu Dhabi Municipality.

The award is to recognize construction companies and workers that have excelled in the fulfillment of all requisites of occupational safety and health standards.

Thank you to Abu Dhabi City Municipality for this award and well done to everyone at ATS for continuing to maintain the highest level of Health and Safety standards across all our projects.