ATS Leaving Its Mark At Expo 2020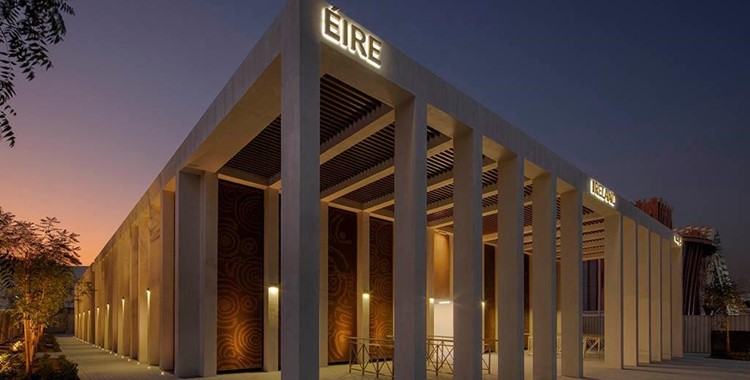 As of September 30th, 2021, Expo 2020 has finally opened its doors. It is the beginning of a new era. As part of its slogan "Connecting Minds, Creating the Future," Expo 2020 Dubai wants to bring people together through creativity, innovation, and cooperation between countries, cultures, and institutions to develop shared solutions for the future.
We are certain that the UAE Expo will go down in history, and we are confident that all positive things will come out of it, not just for UAE but for the entire world. Expo is open to people of all races, religions, and nationalities. It is a celebration of human diversity and should inspire all of us. 
There was no question that we had a presence at Expo. In fact, we successfully delivered three projects. In addition to the interior fit-out of Talabat as well as Siemens Experience Centre, our Building division built the impressive Irish Pavilion. 
The Talabat kitchen at the Expo will be the main cloud kitchen for Talabat. We were appointed under a traditional contract with Bluehaus as the ID and MEP consultants.
The Siemens Experience Centre is a new 900-meter square office/experience showcase centre fit-out on level 3 of office building C located in Al Wasl Plaza of Expo 2020.
The construction of Ireland's pavilion for Dubai Expo 2020 includes an internal gross floor area of 575m² and an external gross floor area of 320m². The project included civil, structural, architectural, and façade works as well as all MEP requirements.
We are excited about what EXPO will bring to the UAE and therefore are keen to ensure our people experience it. We have created an initiative for our operatives giving them the opportunity to visit EXPO for just 1 AED.
We are proud to have contributed to such an incredible and huge initiative and wish it a great success in the coming months.